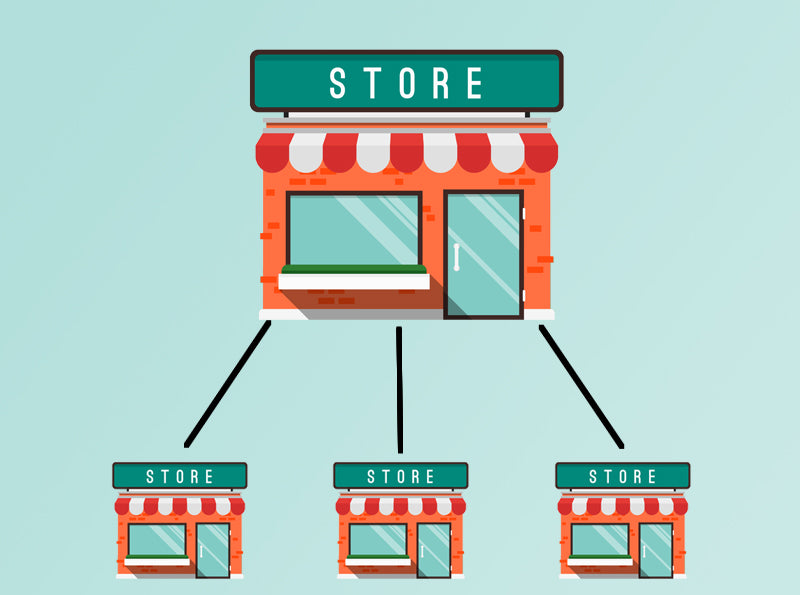 Trespa to offer Corporate Identity Program (CID) for franchisees.
The Corporate Identity Program (CID) works with stakeholders to assist with the management of multi-unit and multi-national programs and assists them with the management of with large-scale Trespa facade projects. We have a great team of professional engineers, estimators and fabricators, a talented marketing team and an award-winning inside sales team to provide you with excellent support and service. 
With our Quick Ship Panel website, contractors have direct access to our extensive inventory program 24-hours a day - making QSP a source for fast and easy ordering.
ATS, the parent company of Quick Ship Panels is Trespa's international distribution partner for the CID program, which helps companies will many franchise locations with the quotation and distribution of Trespa panels to ensure stores maintain a cohesive corporate Identity. 
Recent CID Projects: 
Contact Linda@ats-sales.ca to discuss CID projects.