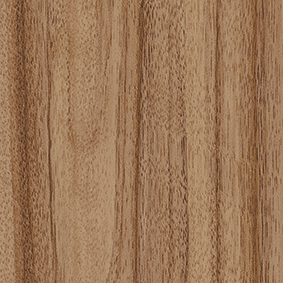 W14 TB French Walnut Trespa® Toplab® BASE
Engineered for long-lasting and good looks, Trespa® Toplab®BASE offers an outstanding
performance for educational, laboratory and institutional applications where chemical
resistance is not critical. Its melamine surface delivers excellent scratch resistance and
overall durability, retaining its appearance for a long time. Trespa® Toplab®BASE is highly
resistant to wear, making it ideal for worktops and cabinetry applications where severe
use and frequent cleaning are expected. Its surface is not adversely affected by moisture
and the panel remains impervious to mold or rot.